Computer Language | Machine Language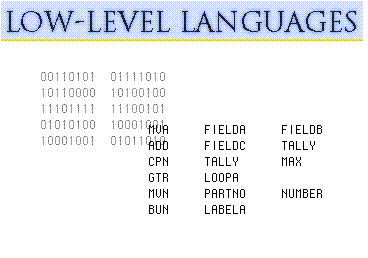 Machine Language
Machine language is combination of one's and zero's
(1's and 0's). It is binary language computer knows Machine Language only
Any program written with any programming language is need to convert into machine language because computer understands machine language only.

Machine language is very tough for programming and also maintaining code is also not easy.

Machine code is Hardware Dependent so program written under one hardware is not works on other hardware.