Google Hiring BE/B.Tech Freshers as Associate Strategist, Ad Review Operations at Hyderabad
by Venkatesh Macha · Published · Updated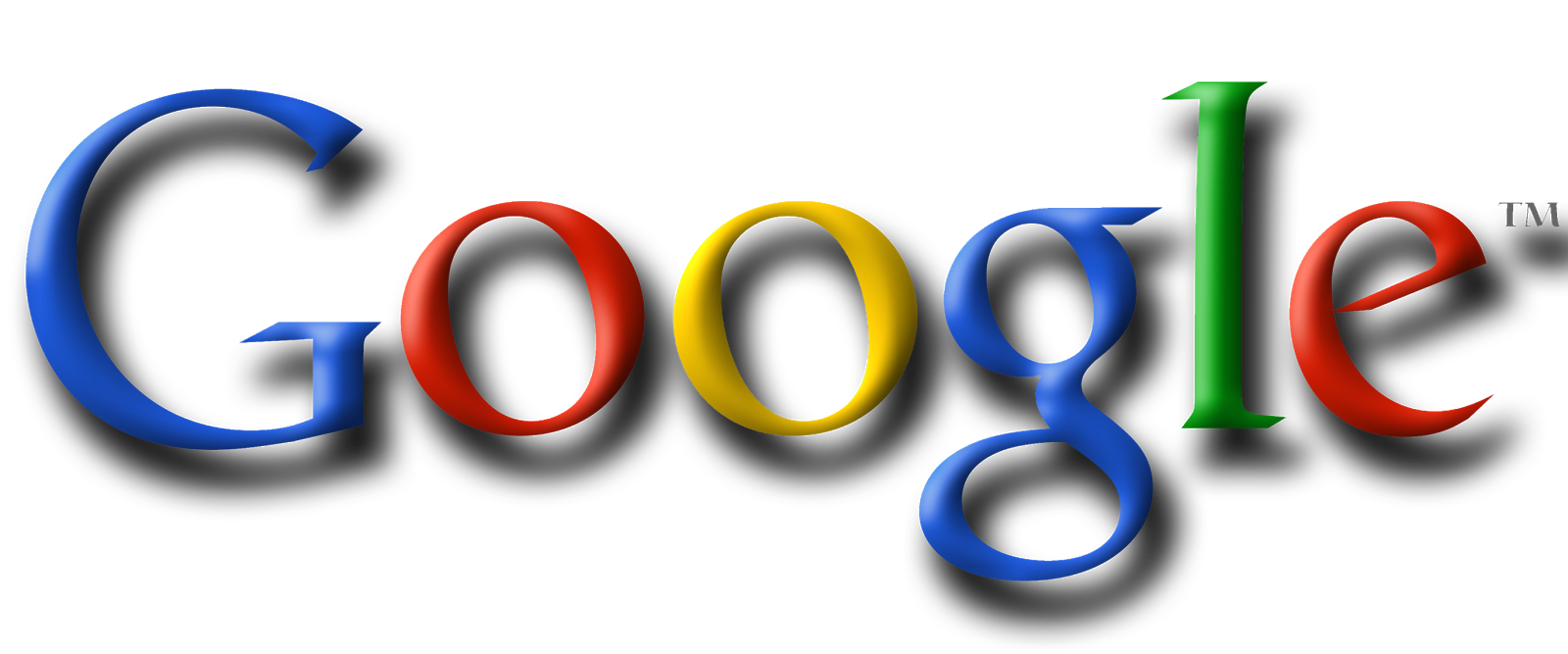 Google
Associate Strategist/Ad Review Operations
Bachelor's Degree
Freshers
Hyderabad
Working within our Advertising Operations function, you help the wider Global Advertising and Product Operations team better serve Google's worldwide user base for our AdWords product. This fast-paced sales and support team quickly identifies and resolves customer concerns and contributes to the growth of our programs. You continue to hone your account management and relationship-building skills, supporting some of Google's top advertisers and agencies by providing the best possible service via phone, email, or chat. Your responsibilities range from managing advertiser accounts, developing compelling advertising solutions for brand advertisers, to developing scalable support solutions. You work within a diverse team with colleagues throughout Europe, sharing your advanced knowledge of Google products and advising clients on the best strategy for them to achieve their desired results. Among your many attributes, you are comfortable with a rapidly changing environment, and you have a strong desire to learn. You also boast experience in customer service, sales, marketing, or consulting.
The Ad Review Operations (ARO) team has the critical responsibility of protecting Google's users by ensuring compliance of any ad-funded content. We strive to maintain a healthy ads ecosystem, by adhering to quality standards for the company's expanding base of advertisers, publishers and users across the globe.
Responsibilities :
Investigate and validate any ad-funded content running on our network by enforcing Google's advertising policies. Manage and achieve ad review SLAs by leveraging vendor partnerships and developing efficient workflow practices.

Lead and participate in initiatives to innovate and implement large-scale improvements to processes and/ or systems by conducting data analyses and making recommendations, troubleshooting technical issues, and refining processes around customer support

Manage and respond to escalations from internal and external stakeholders within designated service levels as appropriate

Work with Engineering and Product teams to identify, support and build improvements to Ads review and related support tools

Collaborate with cross-functional groups such as Sales, Product and Policy by providing feedback on systems/ tools and processes and delivering a better experience for our customers
Minimum Qualifications:
1. Bachelor's degree in Computer Science, Mathematics, Statistics, Engineering or related field or equivalent practical experience.
Preferred Qualifications:
1. Analytical skills with attention to detail and experience analyzing large sets of data in Spreadsheet and SQL.
2. Experience with querying, SQL, BigTable etc and ability to identify complex problems and implement creative, data driven solutions.
3. Knowledge/experience of database structures and algorithms and at least one coding and/or scripting language (Python, Java, JavaScript).
4. Strong project management skills with flexibility, and demonstrating ability to multi-task and prioritize effectively.
–