NCR Hiring Graduates as Associate Software Engineer at Gurgaon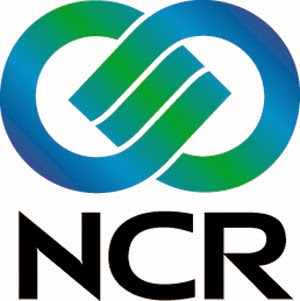 About NCR :
We make the everyday easier. We do this by listening to our customers, keeping their best interests in mind, and always working to make interacting with your business an exceptional experience. Read on to learn more about the people who lead our team, our company by the numbers, and how we've become the world leader in consumer transaction technologies.
The incumbent will be involved in development and support of BI Team applications. This role will be based in New Delhi (Gurgaon), India and will report directly to the project lead/module lead located in New Delhi. The incumbent will work closely with the systems analyst resources in Duluth. This organization will also work closely with other IT Services organizations to perform global systems integration. Major Responsibilities: 1. Envisaging and ensuring cross-functional integration of the application under development with the other existing applications 2. Providing guidance to the project team(s) for appropriate technical solutions 3. Get associated with the projects from the project initiation till its closure and successful acceptance at the client's end 4. Taking ownership for technical solutions proposed for the project 5. Ensuring the project is executed as per the SLA's and SQA guidelines 6. Suggesting alternate/business effective architecture to execute the project successfully The key technical skill requirements are: 1. Experience in Java, JSP 2. Competence in PLSQL 3. Experience in SCM responsibilities.