Keywords in C language | Reserved words in C language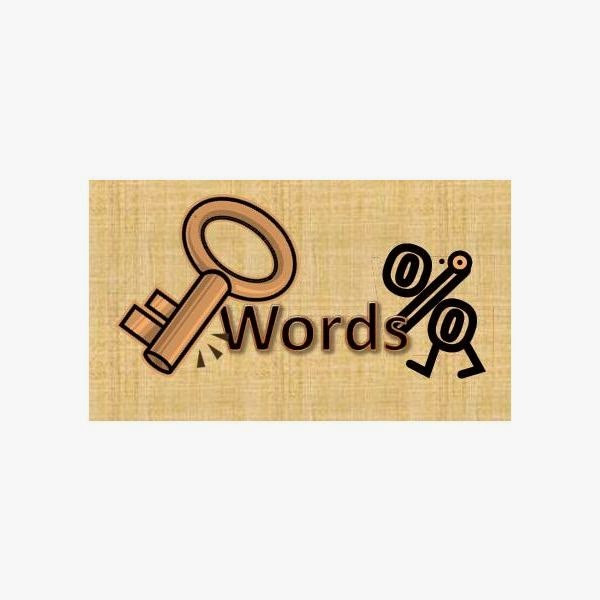 Keywords:
There are some words that are Reserved for doing Specific tasks. These words are known as Keywords or Reserved Words.

There are 32 keywords in C language and These have predefined meaning and Compiler know the Functionality of keyword and it can not be used for other purpose in a C program

All Keywords are written in Lower case.

We can not use keyword name as Variable name, Function name,..
ex: int,char,…
List of all available Keywords in C language are shown below.