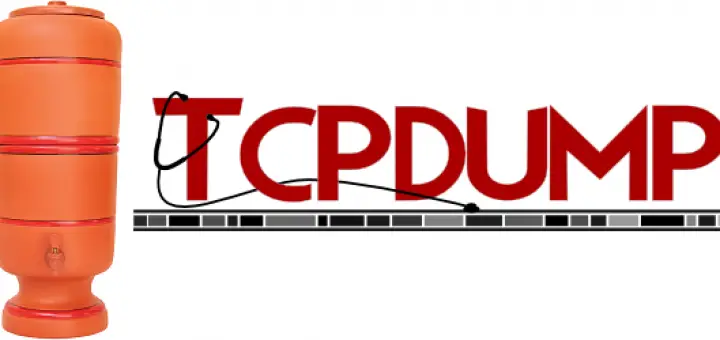 0
  Sniffing on Network for SIP traffic and storing them Text file : Here we are trying to write the...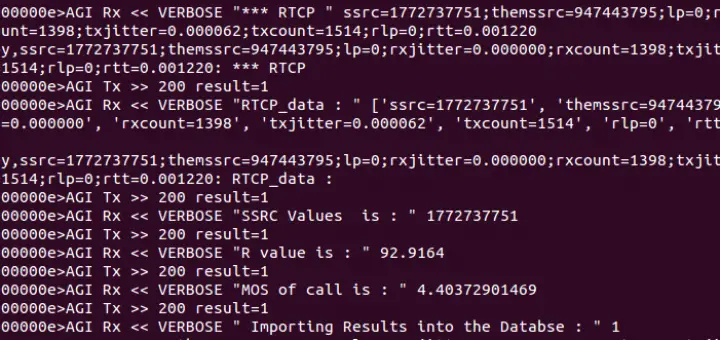 4
If you running asterisk box as PBX or call center server, you might want to know the quality of the...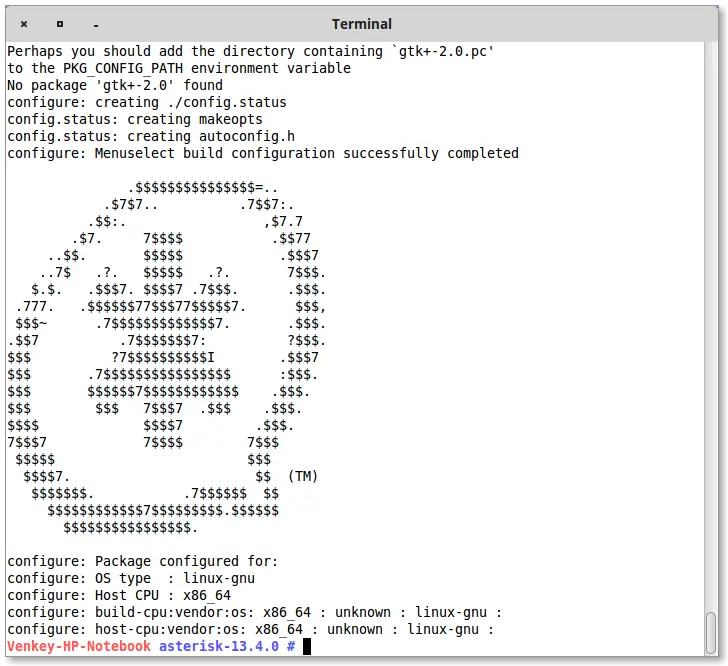 0
Here is the simple Asterisk friend or Peer and user configuration behind the NAT. Add the following line of code...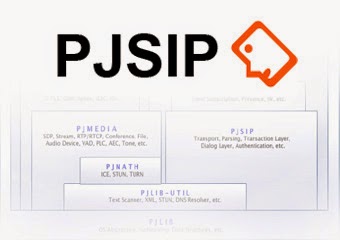 1
Compiling PJSIP for all architectures. Compiling PJSIP for iOS : To Specify the target platform iOS, We need to create...