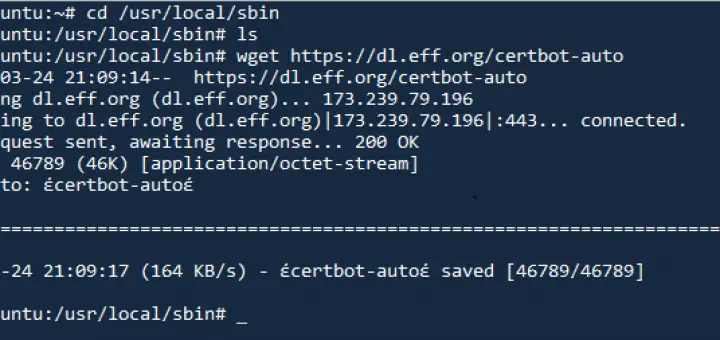 0
In our previous post, We discussed how to install SSL Certificates from Certbot or letsencrypt CA in Debian. Now in...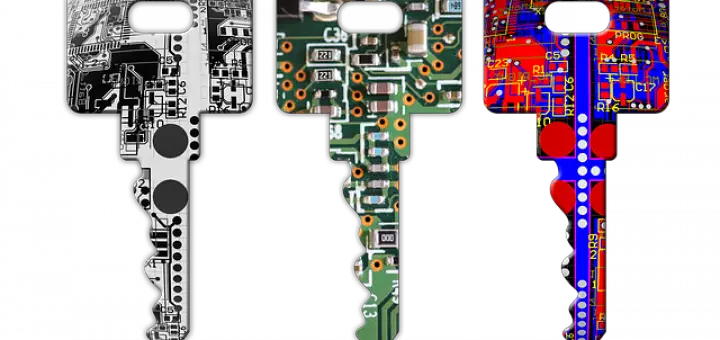 1
Creating SSL Certificates using Certbot in Debian Jessie 8.7: Adding backport repository: First of all, add the backport Repository to...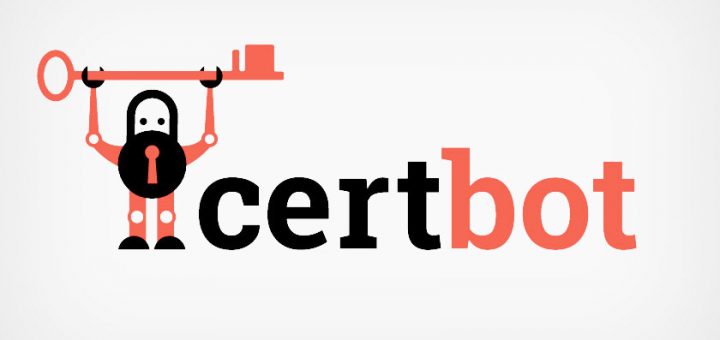 0
Let's Encrypt is new Certificate Authority (CA) to provide free and Secure SSL certificates. Now we will look into how...