Category:
computer basics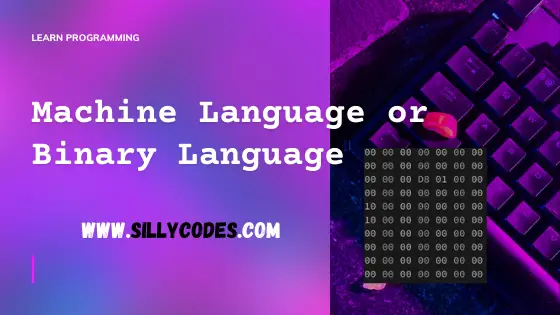 3
What is Machine Language?                Machine language is a low level programming language. Machine...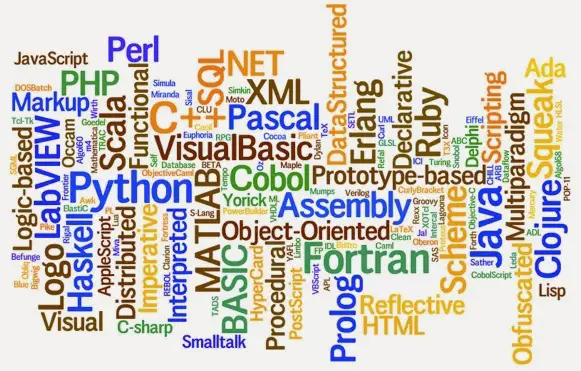 0
  Programming Language                    Programming language is special type of instructions which...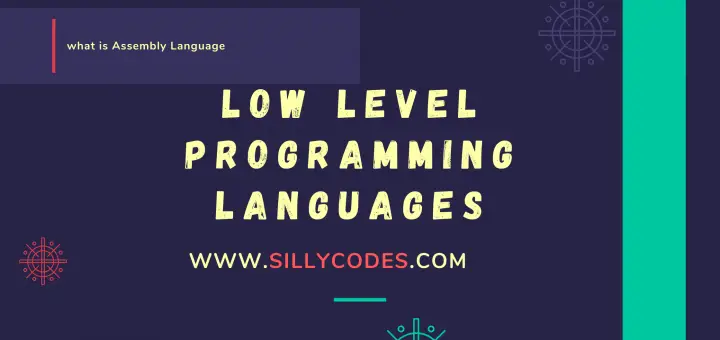 1
Introduction: There are different types of programming languages like low-level and high-level programming languages. In this Article, We are going...

0
Introduction: In our previous article, We discussed about the Low-level languages and In this article, We will look into the...