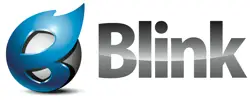 0
In this article, We are going to install blink soft phone on ubuntu linux system.  Blink is not included in...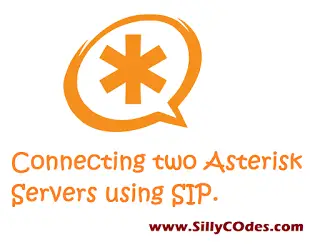 0
If you have two office branches in two different locations, Both branches are running its own Asterisk server. There may...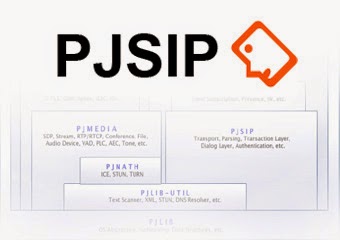 1
Compiling PJSIP for all architectures. Compiling PJSIP for iOS : To Specify the target platform iOS, We need to create...

2
How to add custom media codec to pjsip Hi, In this post, I will show you how to add a...