VLC player as your Desktop wallpaper | Set VLC player video as your Desktop Wallpaper
How to set vlc player video as Desktop wallpaper :
                       VLC player is one of the most widely used video players. I am sharing a small trick about VLC which will let you set any video as your desktop wallpaper.To set your video as Desktop wallpaper just follow these steps.
Step 5 :  Don't  Close VLC player just minimize it. Now check your wallpaper .. your video is running. and it is your Desktop wallpaper now.
Step 6 : To stop Desktop video just close your VLC player then Desktop will appears like this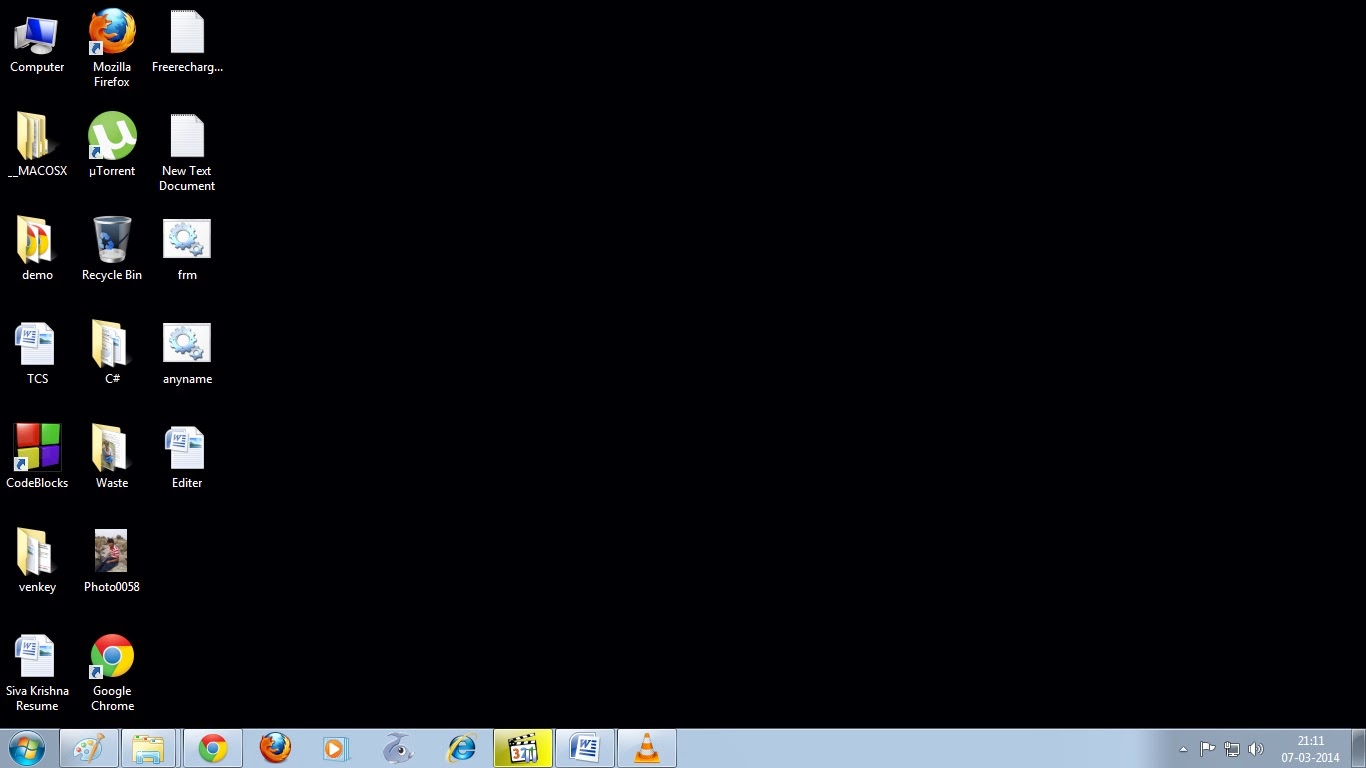 Step 7 : Don't worry just refresh once, you will get your previous Desktop wallpaper back. Then goto vlc player tools menu reset all settings to default.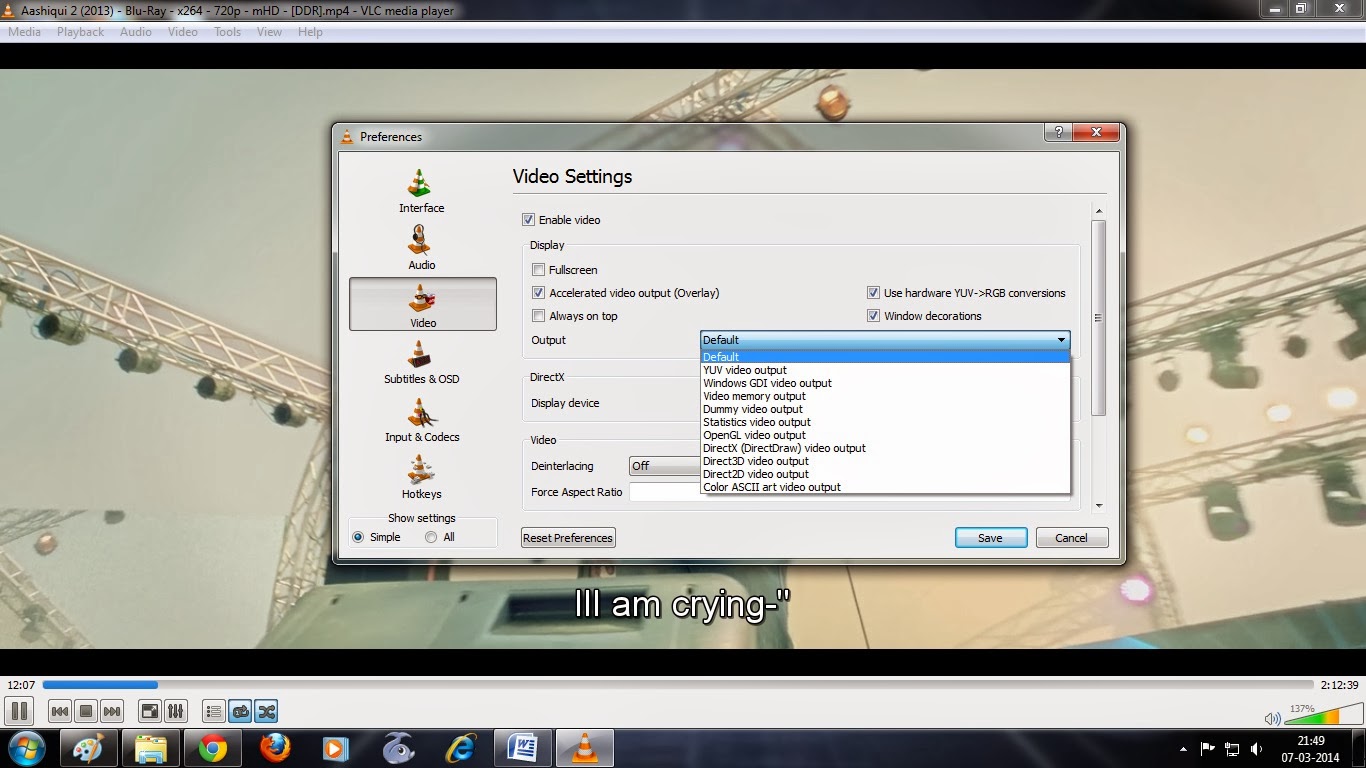 Your Desktop is Back….  make sure all your settings are Changed.. otherwise if you open VLC player you will get a Warning message like below…

If you get any message like this your settings are not perfect.. reset to default..